"ZenClass is an ideal platform for an online school. Everything is very simple and accessible!"
Director of Leonov School
Create Your Online School
In 1 hour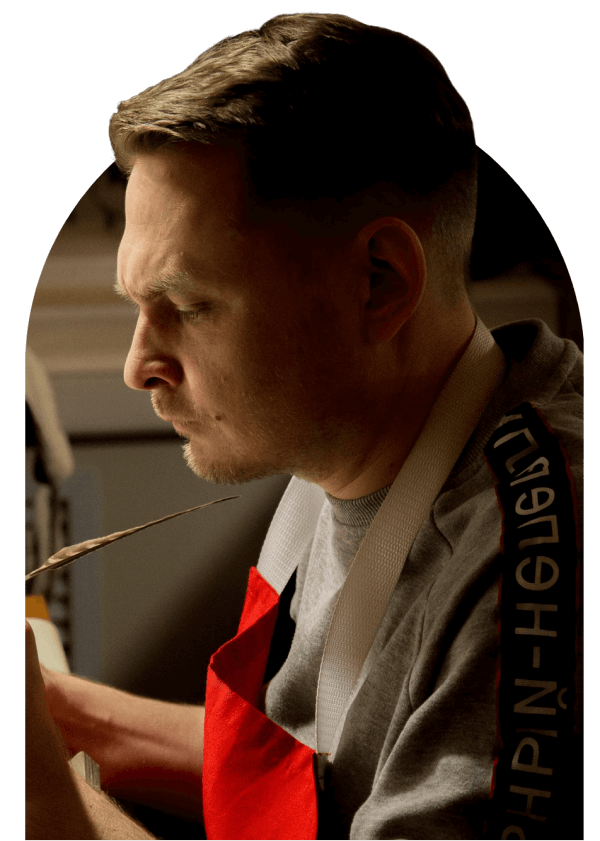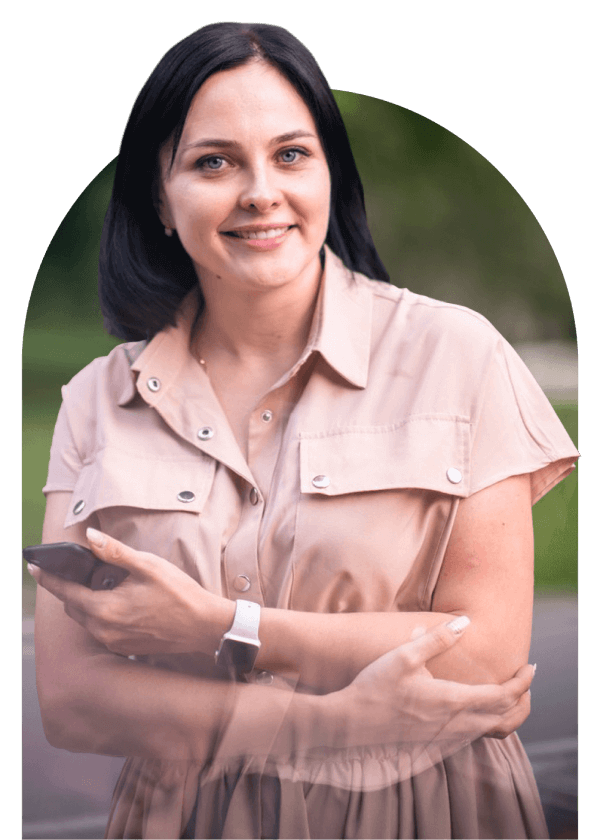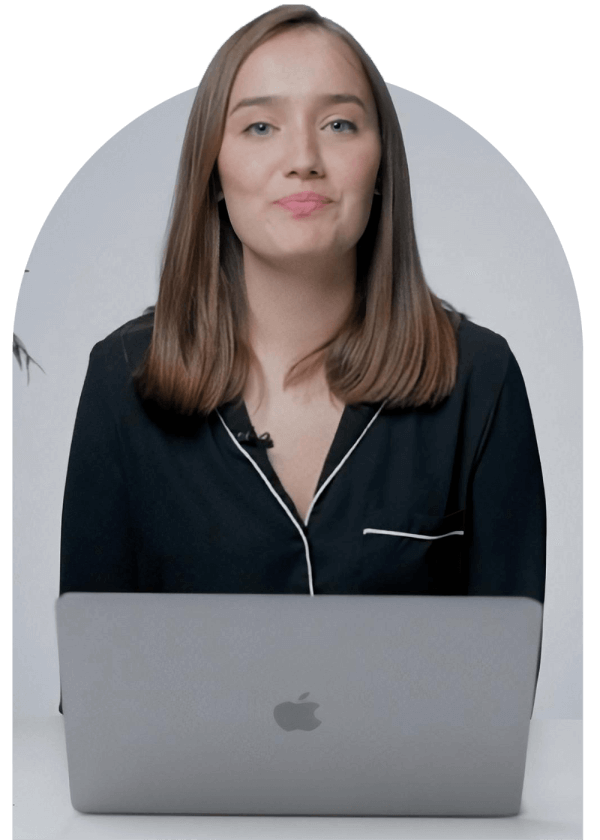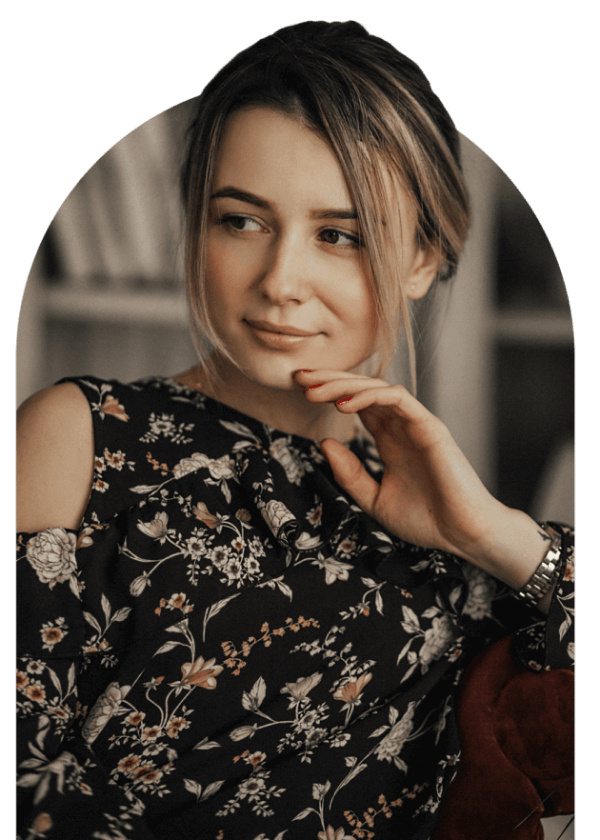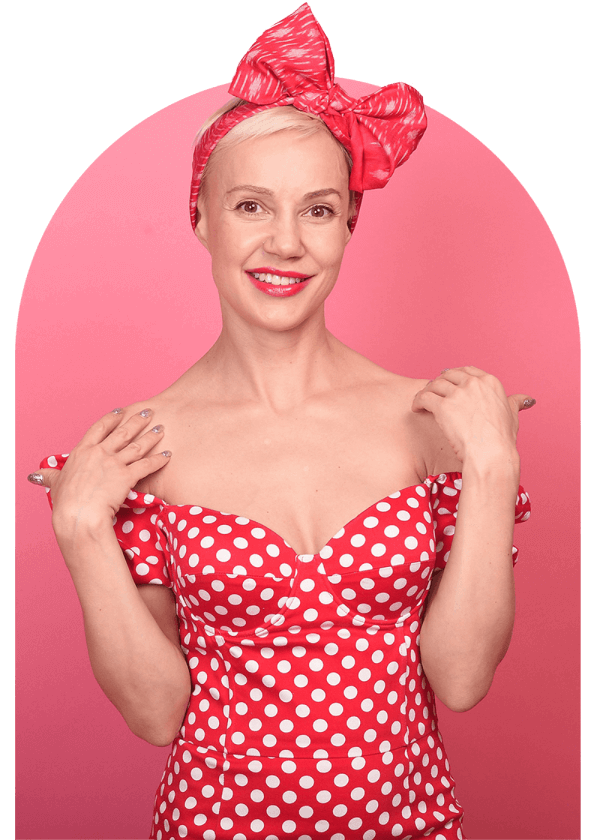 "Zenclass offers easy settings for a quick start of the school."
the owner of Nikolai Voronin Calligraphy School
"Effective support service. ZenClass quickly responds to requests and implements all necessary features."
"This is an intuitive interface just like on the iPhone."
the owner of Marina Leskovets online school
"User-friendly interface, prompt responses from the team"
"Maria Arkhipova Marathons"
No technical specialists or complex training required!

Unlimited number of courses, students, lessons and assignments starting from 29$ per month.